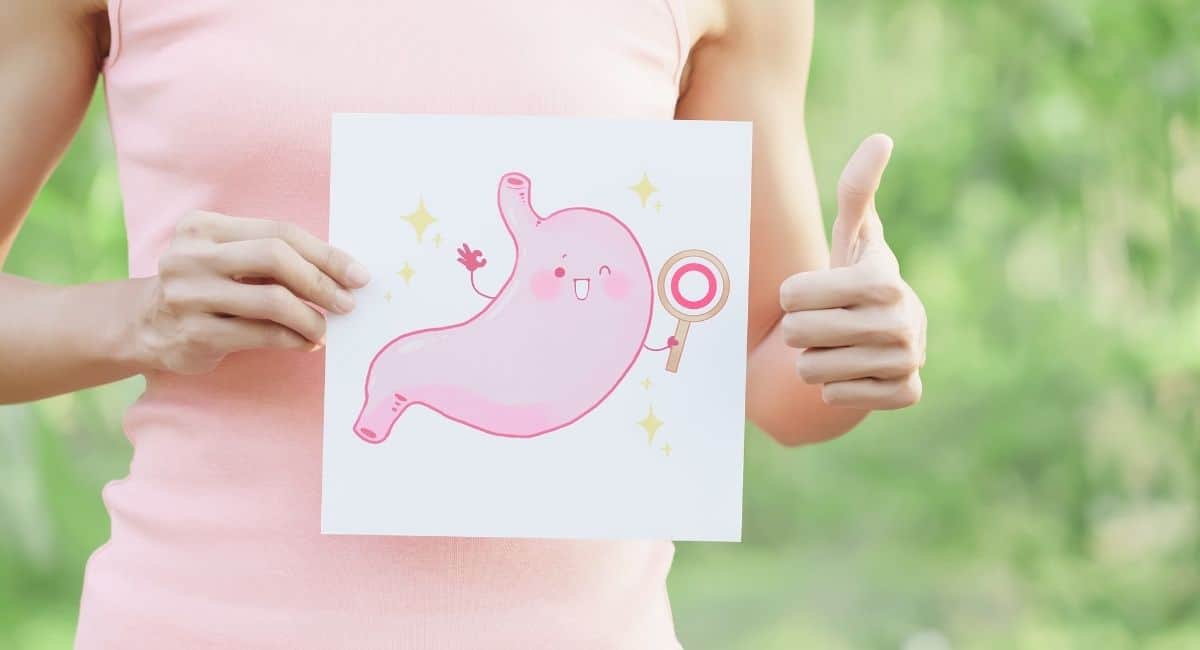 27 Oct

Gastroenterology Specialist In Harrison, Yonkers & Scarsdale, NY
Gastroenterology Specialist In Harrison, Yonkers & Scarsdale, NY
Searching and finding a top rated gastroenterology specialist in Harrison, Yonkers and Scarsdale, NY, is often a daunting task. Part of that has to do with how many different doctors' names and locations appear on the results. Not knowing if the Gastroenterology doctor will be right for you also has to be considered. Because there are so many to choose from, it can make anyone feel a bit overwhelmed. After all, finding a gastroenterology specialist is crucial.
The primary area gastroenterology medicine focuses is on disorders of the intestines and stomach. Plus, a person's gastrointestinal tract (GI), or the health of their digestive system. There are also several other clinical conditions such as abdominal distension, colon cancer screening, acid reflux, abdominal bloating and constipation. Overall, the range of areas a gastroenterology doctor diagnoses and treats are vast.
Top Rated Gastroenterology Treatment & Services
Here at Gastroenterology of Westchester, LLC, we understand each person's individual needs. We have been providing top rated gastroenterology services for Harrison, New York, residents for years. In addition, we also provide our services to those located in the Yonkers, NY, sector. Residents of Scarsdale, NY, also visit and rely on us for all their gastroenterology necessities. Our state-of-the-art ambulatory surgical center offers a wide range of superior gastroenterology services and treatments.
Conditions Treated by Gastroenterology of Westchester
Irritable Bowel Syndrome (IBS)
Colon Cancer
Bloody Stool
Diarrhea
Rectal Bleeding
Abdominal Bloating
Abdominal Distension
Hepatitis C
Gas Relief
Acid Reflux
Ulcers
Helicobacter Pylori
Crohn's Disease
Hemorrhoids
Esophagitis
Growths or Polyps (tend to occur in the large intestine area)
Pancreatitis or inflammation of the pancreas caused by rare disease
For over three decades, Dr. Jose Lantin has been one of the premier specialists for folks in Scarsdale, Yonkers and Harrison, NY. His expertise includes IBS, chronic and/or acute pancreatitis, constipation and inflammatory bowel disease. Also, renowned Dr. Lantin has many years of experience in infectious liver disease, diverticulosis and many other areas. He is also one of the first names that pops up when people are looking for a gastroenterologist specialist in Spanish who is near Harrison, Scarsdale and Yonkers, New York. He can help people who required a Spanish speaking gastroenterology specialist.
Scarsdale, Harrison & Yonkers Gastroenterology Doctors
There are many things which make the doctors at Gastroenterology of Westchester, LLC, stand out above the rest. For one, Dr. Lantin has undergone the Medicaid, AAAHC and Medicare rigorous certification process. He is also fully accredited for adhering to strict guidelines. These standards are those required by the Department of Health. Our Gastroenterology facility specializes in GI procedures. We focus on providing our patients with management, several GI needs and pathology.
No wonder each time someone in the Scarsdale, Harrison and Yonkers, NY, area is searching for a gastroenterology specialist, they choose us. Gastroenterology of Westchester, LLC has achieved top honors. We are also highly recognized as one of the premier gastrointestinal endoscopy top doctors. You can visit us in any of our three convenient locations.
Gastroenterology of Westchester Locations
Our Gastroenerology Yonkers location is on 086 North Broadway, Suite 50, Yonkers, NY 10701. Our Bronxville gastroenterology location is conveniently located on 1 Pondfield Road West, Bronxville, NY 10708. Then there's our Harrison facility. The address for our Harrison location is 550 Mamaroneck Avenue, suite 103, Harrison, NY, 10528. You can also contact us using our patient portal on our website or our easy to use telehealth contact forms. Remember, there's a reason residents of Harrison, Scarsdale and Yonkers, New York rely on Doctor Jose Lantin for all their gastroenterology needs. Visit us today to find out why.
TELEHEALTH CONSULTATION AVAILABLE
Telephone : 914-375-6400
By submitting this form you agree to be contacted via phone/email
TELEHEALTH CONSULTATION AVAILABLE
Telephone : 914-375-6400
By submitting this form you agree to be contacted via phone/email