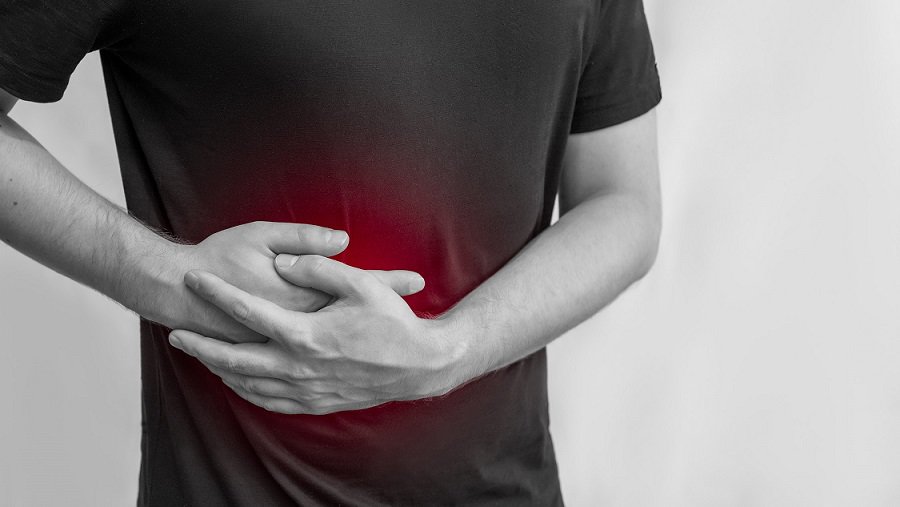 30 Aug

Reasons to See the Best Gastroenterologist in Westchester, NY

Gastroenterology of Westchester, NY offers a variety of treatments and services from diagnosis, management, and treatment of various GI conditions such as acute and/or chronic pancreatitis, constipation, diverticulosis, various forms of liver diseases, and more. The experienced and highly trained physicians and staff are the best gastroenterologist in Westchester, NY.  So what are some reasons to visit the best Gastroenterologist in Westchester, NY?

Dr. Jose Lantin is the CEO of Gastroenterology and has over 30 years of experience treating patients with conditions such as, Acute and/or Chronic Pancreatitis, IBS, Inflammatory Bowel Diseases such as Ulcerative Colitis and Crohn's disease, Constipation, Diverticulosis, and Infectious Liver Disease. His treatment plans are carefully planned out based off the individually special needs. Dr. Lantin also performs procedures such as Colonoscopy, Endoscopic Retrograde Cholangiopancreatography (ERCP), Upper Gastrointestinal Endoscopy, Esophageal Dilatation, Esophageal banding, and Hemorrhoidal Procedures. Working with a doctor with this specialization is one great reason to see the best gastroenterologist in Westchester.

You are only the best when you work with the best, that is way Dr. Lantin works close with his wife Dr. Theresa Lantin and their staff of nurses, and office that are fully committed to provide excellent patient care. Being able to count on the people you work with everyday and knowing you can trust them is highly important in running an efficient office. Gastroenterology in Westchester runs efficiently, properly, and produces timely delivery of care to our patients.

Choosing a gastroenterologist is not easy. Some of them specialize in certain areas while others do not. So, depending on the care you need, it is best to make sure you are seeing the right doctor for your conditions. Dr. Lantin has a wide array of knowledge in many areas and is the best at determining what exactly is going on with the patient. He runs thorough tests and comes up with the correct point of action to take. If surgical procedures are needed, then he discusses with the patient their options and treatments to take and makes sure the patient is comfortable with the devised plan. There are so many reasons people need to see a gastroenterologist, but when it comes to seeing the best, Dr. Lantin is one of a kind. He was voted into the top 2019 top doctors and has a lifetime recognition in Cambridge Who's Who publishing company.